CEO's Message
Welcome to LX
LX is a public organization that has been contributing to the protection of property rights for the Korean people and the development of the national cadastral system – since its establishment in 1977, it has been offering fast and accurate survey services and various cadastral spatial data.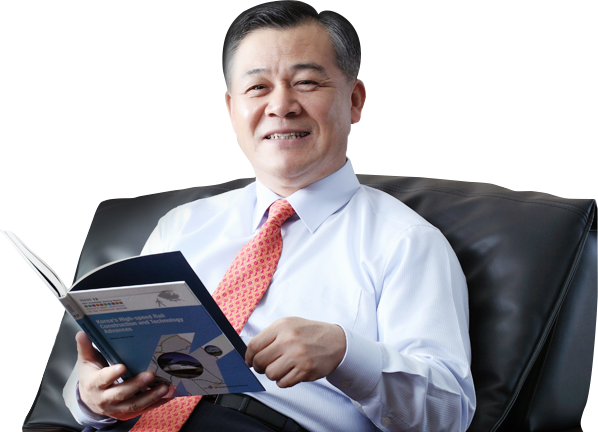 Particularly, by developing such state-of-the-art surveying technologies as Total Survey System(TOSS) and Network RTK, LX is taking the lead in building spatial information business infrastructure and exporting Korea's advanced survey technology and systems.
LX is also making our land information smarter by carrying out a land resurvey project under the title of 'Bareun Ttang' Project for the first time in 100 years since the current cadastral information was established, to digitalize land information.
LX is also making continuous efforts in creating added value from national spatial information;
establishing its standing as a hub of national surveying information as well as a major contributor to the balanced development of the nation; building a spatial big data business model; promoting cadastral surveys in North Korea in preparation for the national reunification and other strategic projects.
LX will remain dedicated to fulfilling its social responsibilities as public corporation and earning the trust of the communities it serves, while improving the well-being of all people, focused on achieving greater competitiveness, stronger commitment to innovation, integrity, and open communication.
Thank you.

CEO of LX